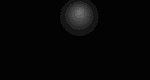 April 2000, off we went to Adelaide for Aunty Lorna's surprise 80th birthday at the Mile End Hotel. Thanks to Wendy's great organisation and work, we had a wonderful day.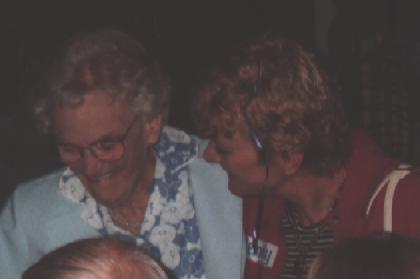 Lorna and Wendy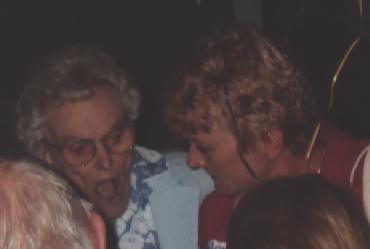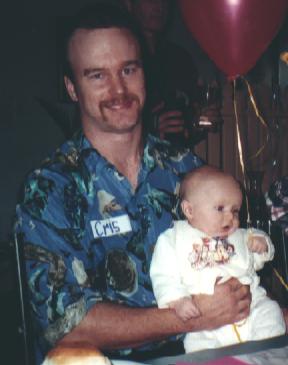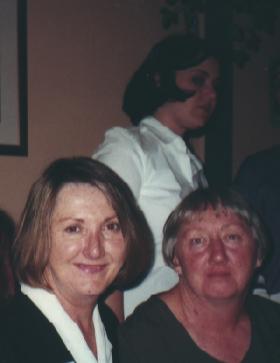 Cris and his son C.J. Faye and Midge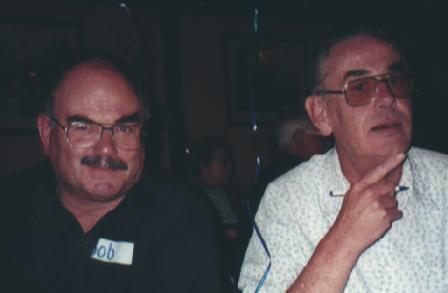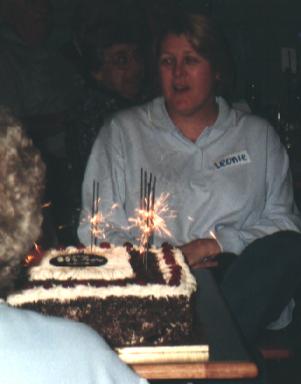 Robert (oops sorry, I mean Bob) and Ron The cake
Kelly and Lorna. Everyone at the party signed the teddy bear and then it was presented to Lorna by one of her granddaughters, Kelly.
Ken
WHO'S WHO?
Aunty Lorna: My mum's sister-in-law (married to Mum's brother Jack).
Wendy & Robert: My cousins, two of Lorna's three children.
Cris: Wendy's son
Faye: Robert's wife
Kelly: One of Faye & Robert's daughters
Midge: Faye's sister
Ron: My husband
Ken: Lorna's brother
MARCH 2002 - OFF TO ADELAIDE AGAIN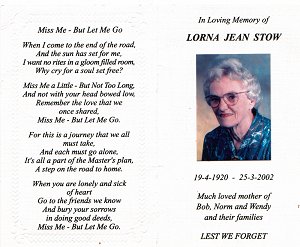 Back to photo archive
Back to Main Index Page