SIMPSON. Ronald Arthur (Ron) Passed away peacefully on June 12, 2014 aged 75 years.
Dearly loved husband of Karen. Loving Dad of Glen, Mark, Lana and Luke.
Always in our hearts.


My hubby, born Ronald Arthur Simpson at Flemington on the 10th October, 1938
We're not sure how old he was in this photo but it's pretty cute.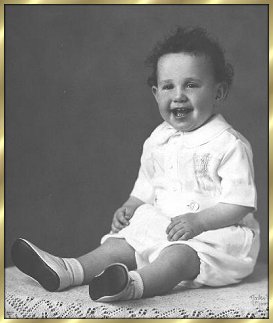 Approximately 4 years old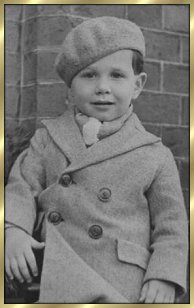 L to R - Ron, cousin Marjie, brother Doug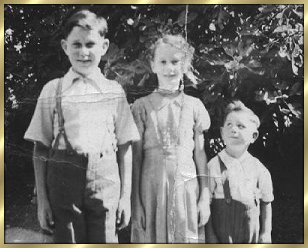 L to R - Doug, Ron, and their Mum and Dad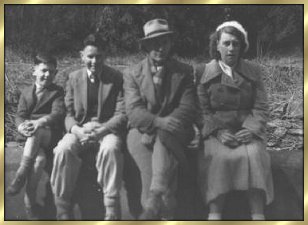 L to R - Ron Stow, Laurie Stow, and my Ron around 1976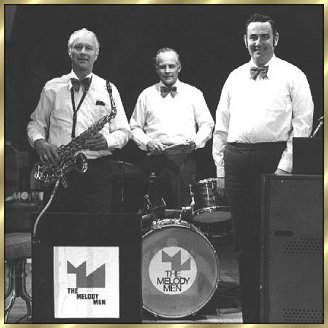 Ron has been a musician all his life, playing the piano, organ (and the fool!) and also has a great singing voice. He's also been on radio and TV. In approximately 1972 Ron met Ron and Laurie Stow at Footscray and they formed "The Melody Men". (Ron and Laurie Stow are Karen's mother's cousins and it's through this connection that Ron and Karen met in 1977.) The Melody Men enjoyed approximately 15 years playing at many weddings, dances, and RSL and lodge functions. Ron Stow and his wife now live in Shepparton and sadly Laurie passed away a few years ago.
Ron is a Moonee Ponds boy, having lived in Normanby Street until he was 21. He attended the Moonee Ponds West State School and then Footscray Tech for 3 years. In 1963 he married his first wife Val and they had 2 boys, Glen (born 1963) and Mark (born 1966). They started off married life renting a bungalow in Strathmore but due to the construction of the Tullamarine Freeway they had to leave there and bought a house in East Keilor. After East Keilor they built a house in Avondale Heights where they stayed for approximately 5 years, after which they built a home in Sunbury.
It was whilst playing with the Melody Men at a hotel in Caulfield in December 1977 that I met Ron. At the time, Laurie's daughter Carole, and I were sharing a house in Wantirna. Carole was going with her dad to the hotel that night and asked me to go as well. What can I say...our eyes met and locked! One thing led to another and on 15th September 1979, we were married. We have had two children, Lana Karen born in 1981, and Luke Ronald born in 1986.
Ron aged 66, taken at my 50th birthday... still a handsome man!